The entire Out of the Wild accommodations can be rented for events.
The accommodations include three kitchens, and beds for sixteen people (double occupancy). There are also two pull out beds in the Mt. House that can sleep two children each or one adult.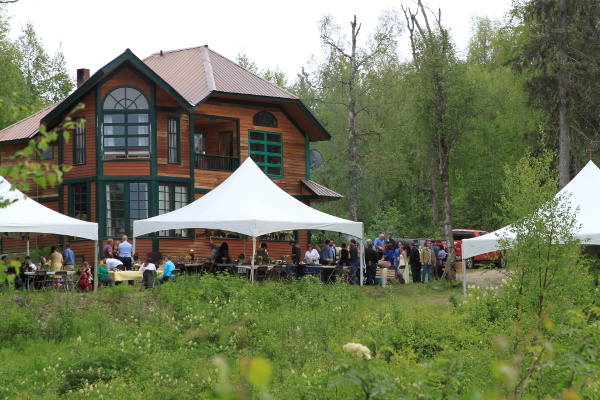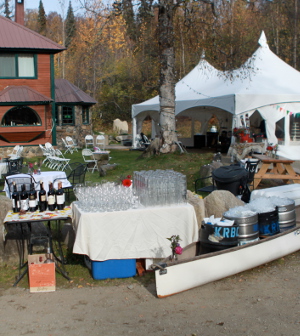 When the property host a wedding or gathering with more than the number of people the property accommodates, and extra fee is charged. We maintain a max amount of 50 people in total on the premises. There is ample parking for R.V.s, tents and campers.
The Castle, located one half mile from Out of the Wild, can be rented for larger gatherings. The Castle has 3 rooms.
Our Event Rates
Includes entire properties + non accommodated guests
Out of the Wild Event
$1000/night + 5% Bed Tax = $1050.00
Out of the Wild and The Castle Event
$1300/night + 5% Bed Tax = $1365.00